Vehicle Consignment
Ehrlich Motorwerks also offers consignment of high performance imports and classic automobiles.
What we Provide
A climate controlled indoor showroom. Security protection system for the cars in our care. Our knowledgeable sales staff, 6 day a week access for buyers and sellers, and advertising with in-house photos of your vehicle in CarsForSale are all leveraged to move your vehicle.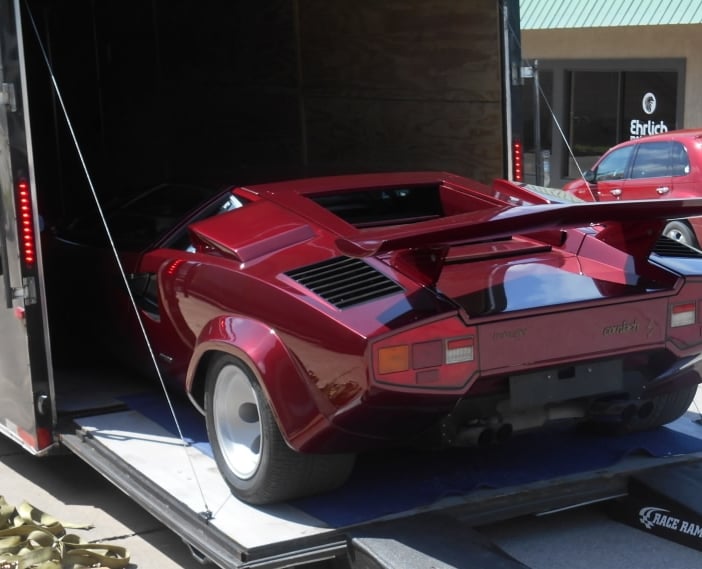 What to bring
Including everything that you desire the next owner to have helps achieve maximum value for your consigned car. Specifically, all receipts outlining cosmetic and mechanical work, documents on ownership history, spare parts, tools, service books and owner's manuals. These items are extremely helpful to us and add value to the buyer. The Consignor keeps the original title, but EMW will need a photocopy of the title and proof of insurance. The seller should leave their insurance policy in force until the car is fully paid for.
Finer Print
Ehrlich Motorwerks charges a percentage of the sale price. The effort involved in selling a $15,000 car is often comparable to that required of a $400,000 car.
Cars $5,001-$50,000 EMW charges 10%
Cars $50,001 - $100,000 EMW charges 8%
Cars $100,001 and above charges 5%
In contrast, selling your car through one of the auction houses will ultimately cost 10% on both the buyer and seller sides, realizing the seller only 80% of what the buyer paid for the car.
Please feel free to call or email us to discuss the potential value or marketplace for your automobile.
479-524-6560 mbutler@ehrlichmotorwerks.com